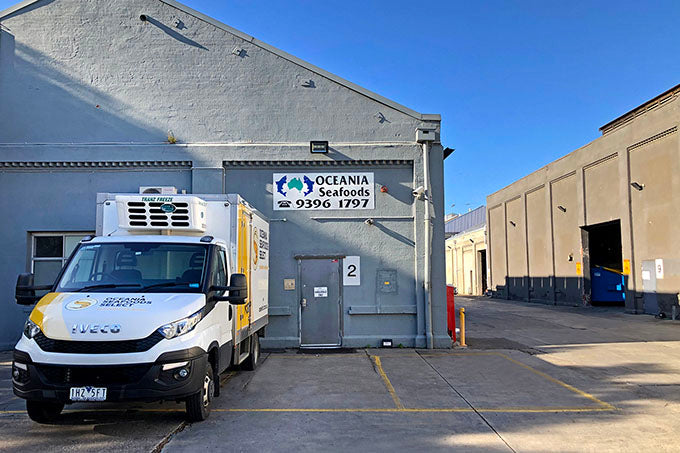 WHO WE ARE
Our background as expert in high-grade sashimi fish gives us an edge over any competition.
With four decades of experience and knowledge in the selection, handling and processing of the best quality product, combined with economies of scale and scope, sourcing product worldwide results in a competitively prices, consistently high levels of quality and service.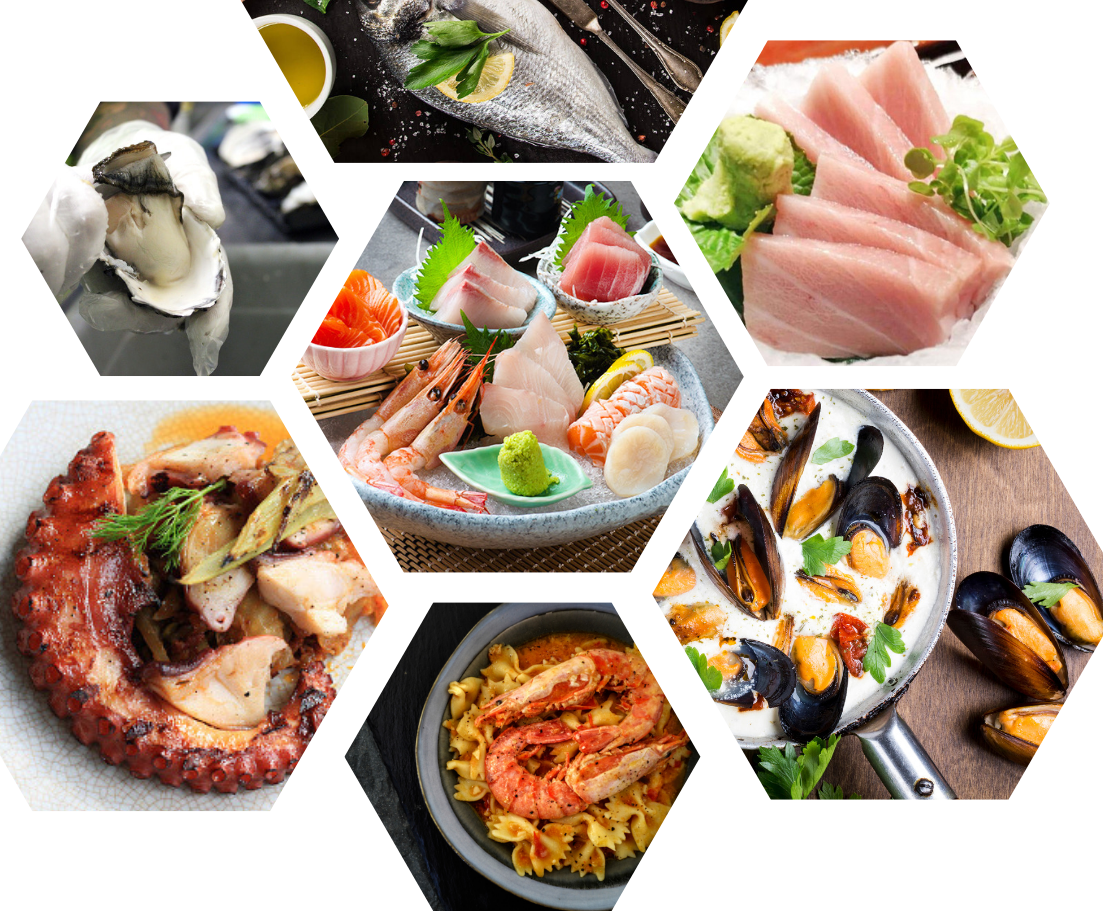 Offering High-Quality and Premium Seafood
We dedicate to serve our customers by providing premium products and the best service. Our Market Team goes the extra mile to source the best possible products globally and fill every niche, making sure all our customers are happy to cooperate with us.We have also built up a close and good relationship with our suppliers aimed to develop an integrated value chain, shorten the logistic and maximize value with competitive prices.
Safety Always
Food safety is Oceania Seafoods's first priority, there's nothing more important to our business than providing customers with safe products. We maintain our Quality Assurance Program in accordance with HACCP (Hazard Analysis Critical Control Point) and PrimeSafe requirements. This applies to all aspects of our operations for the maintenance of the highest hygiene standards and traceability of all products.Our facility is regularly visited by a third party auditor, and all of the products brought into our facility are inspected based on a risk analysis. In addition, proper food processing and preparation are necessary to maintain quality, we require all employees to comply with the food safety standards to ensure the products we sell are always safe to eat.
Handling and storage
All the fresh seafood and frozen products are stored in refrigerated and frozen storage rooms. Our experts go through each order in person, selecting, filleting and preparing with care for every customer.
Delivering Convenience, Accuracy and Happiness
Each fresh item is wrapped in paper towel, carefully packaged with plastic bags and ice packs in insulated, leak proof boxes to maintain the quality in perfect condition during transit.